CBBC Lifebabble S1
Directed and designed the titles, overall branding and several animated clips of the first series of CBBC's Scottish BAFTA nominated Lifebabble.
The opening titles where animated by hand under the camera by myself and Matthew Cooper.  Some of the replacement shapes were animated in Photoshop, and each frame cut-out by a machine, to combine the straight-ahead fluidity of hand-drawn animation, with the charming clunkiness of stop-motion.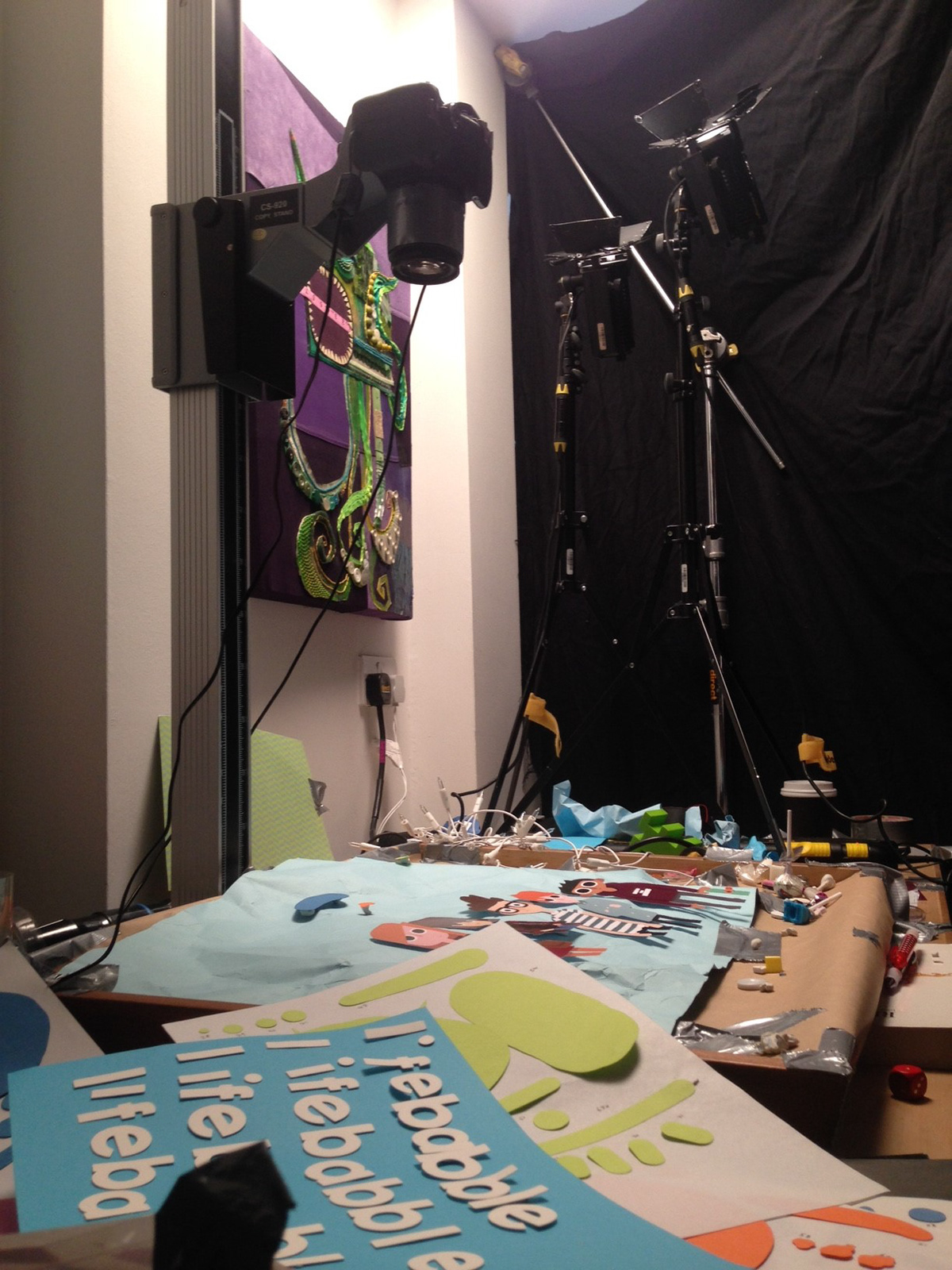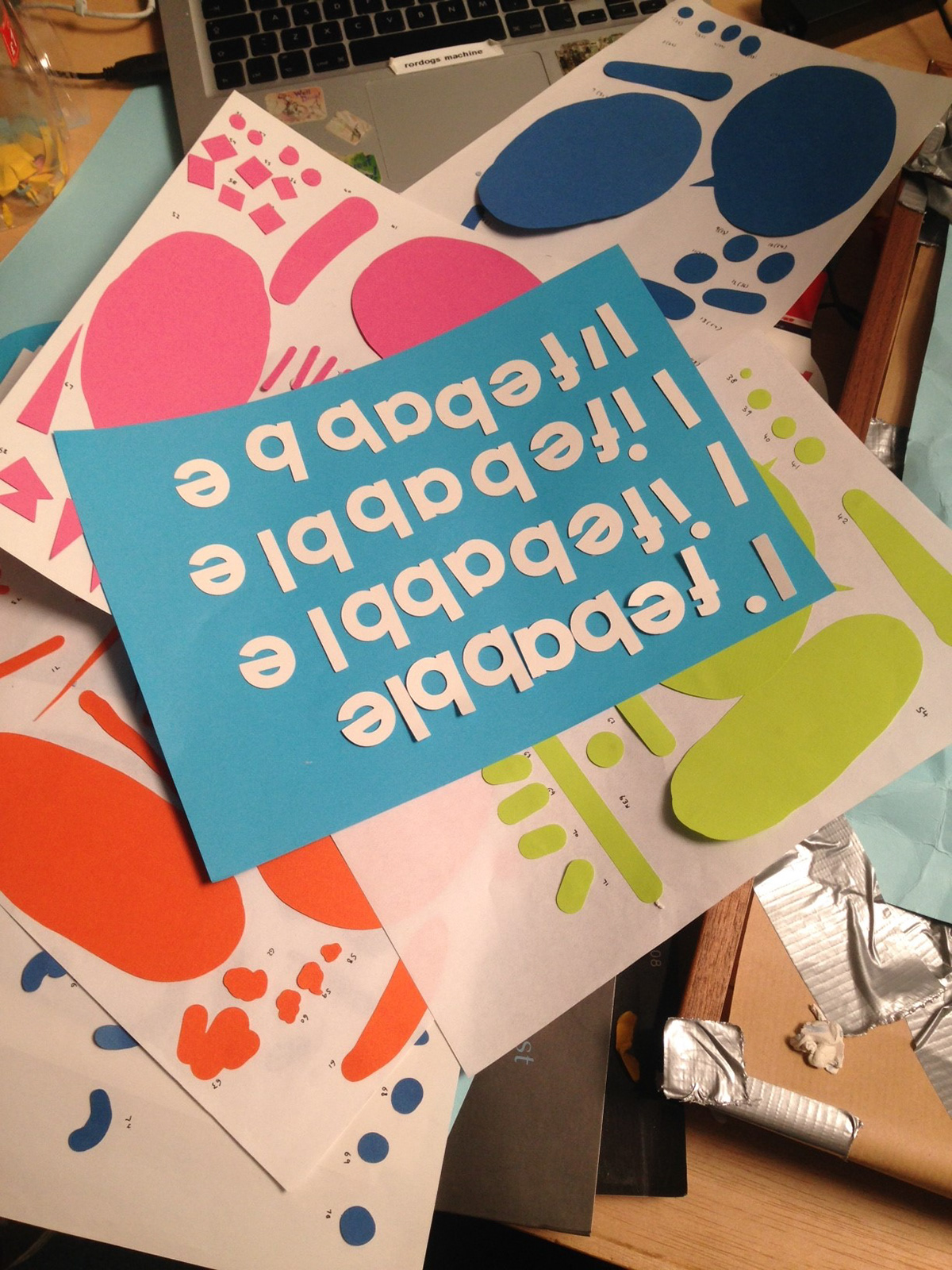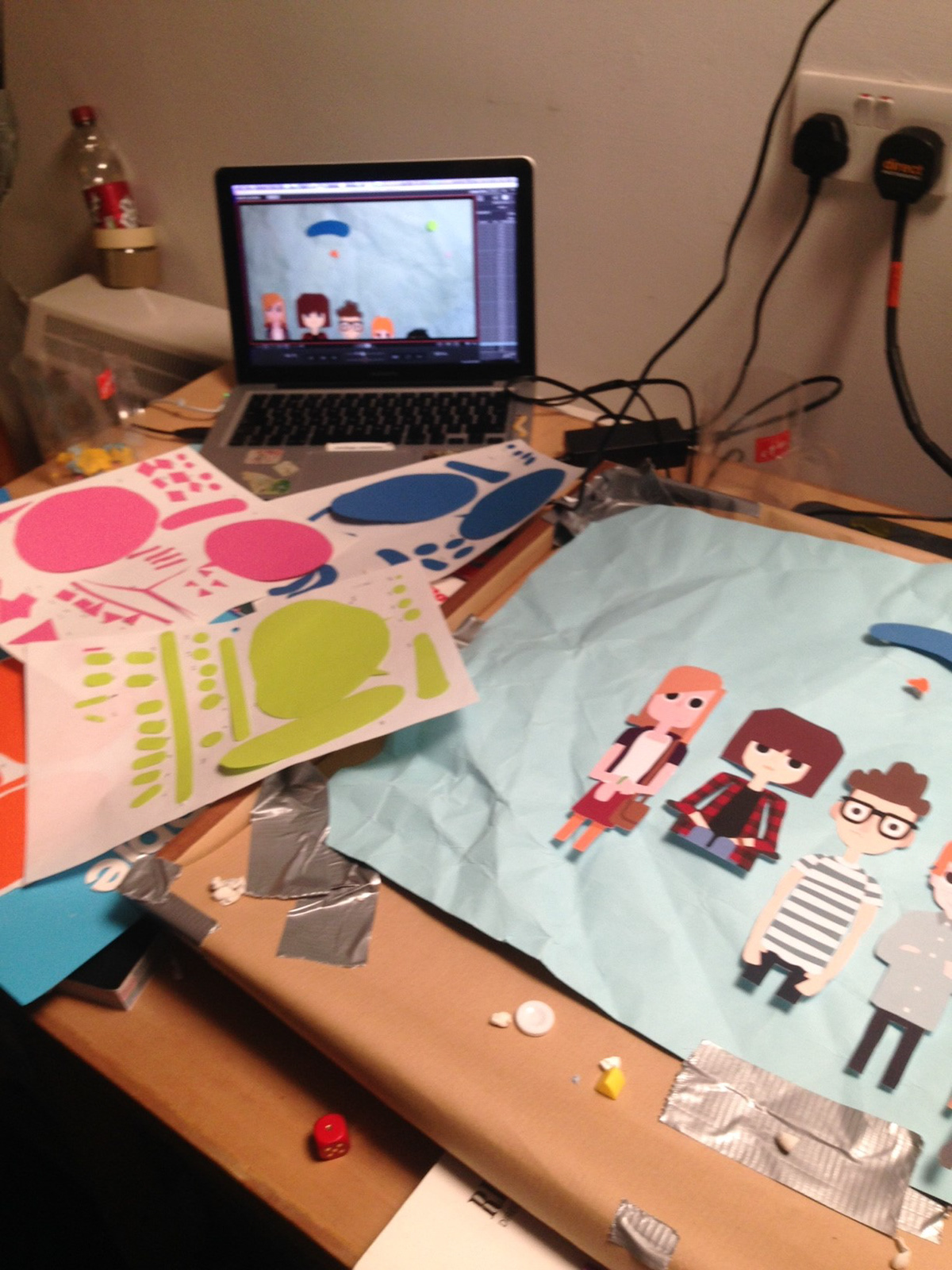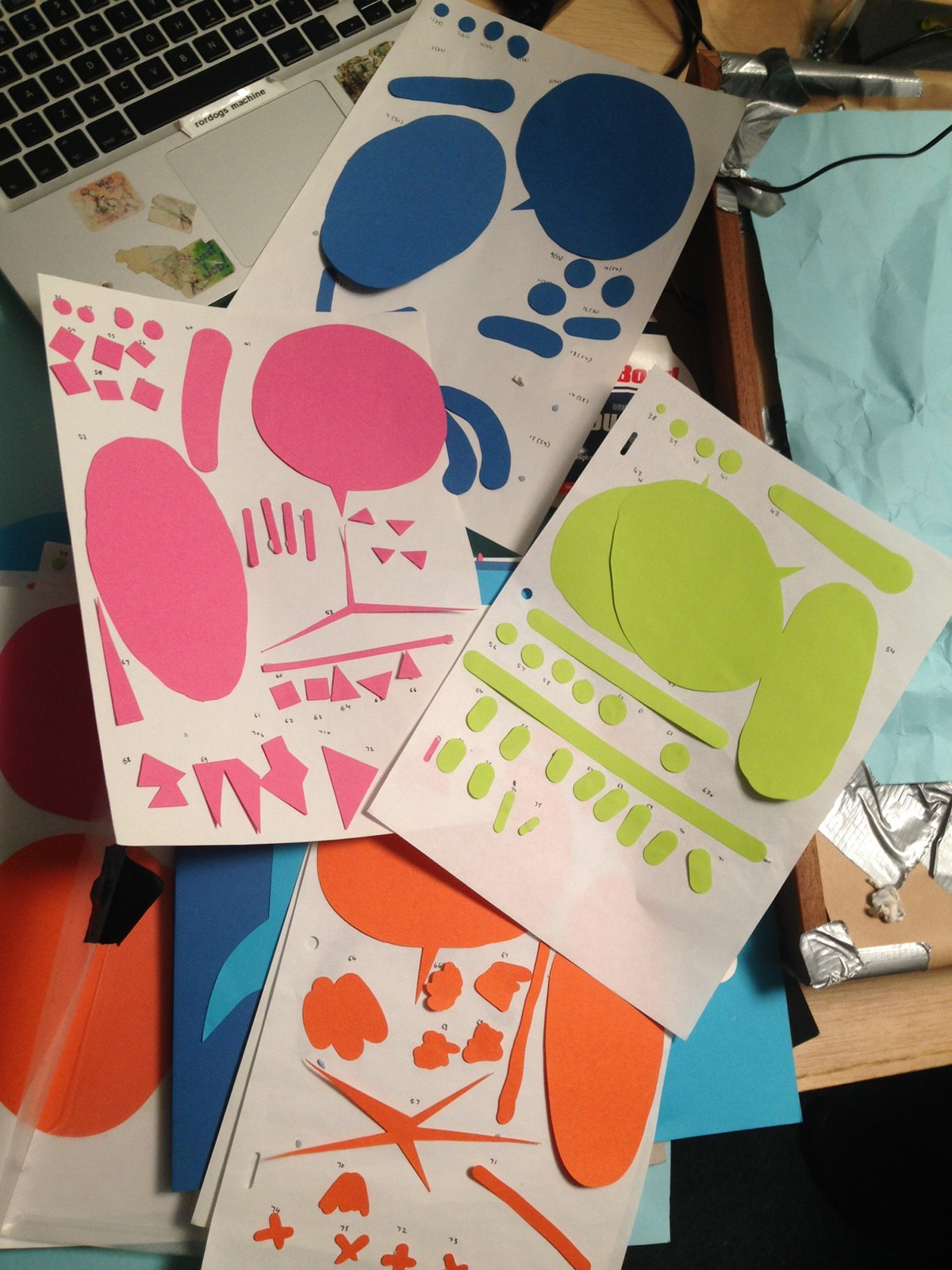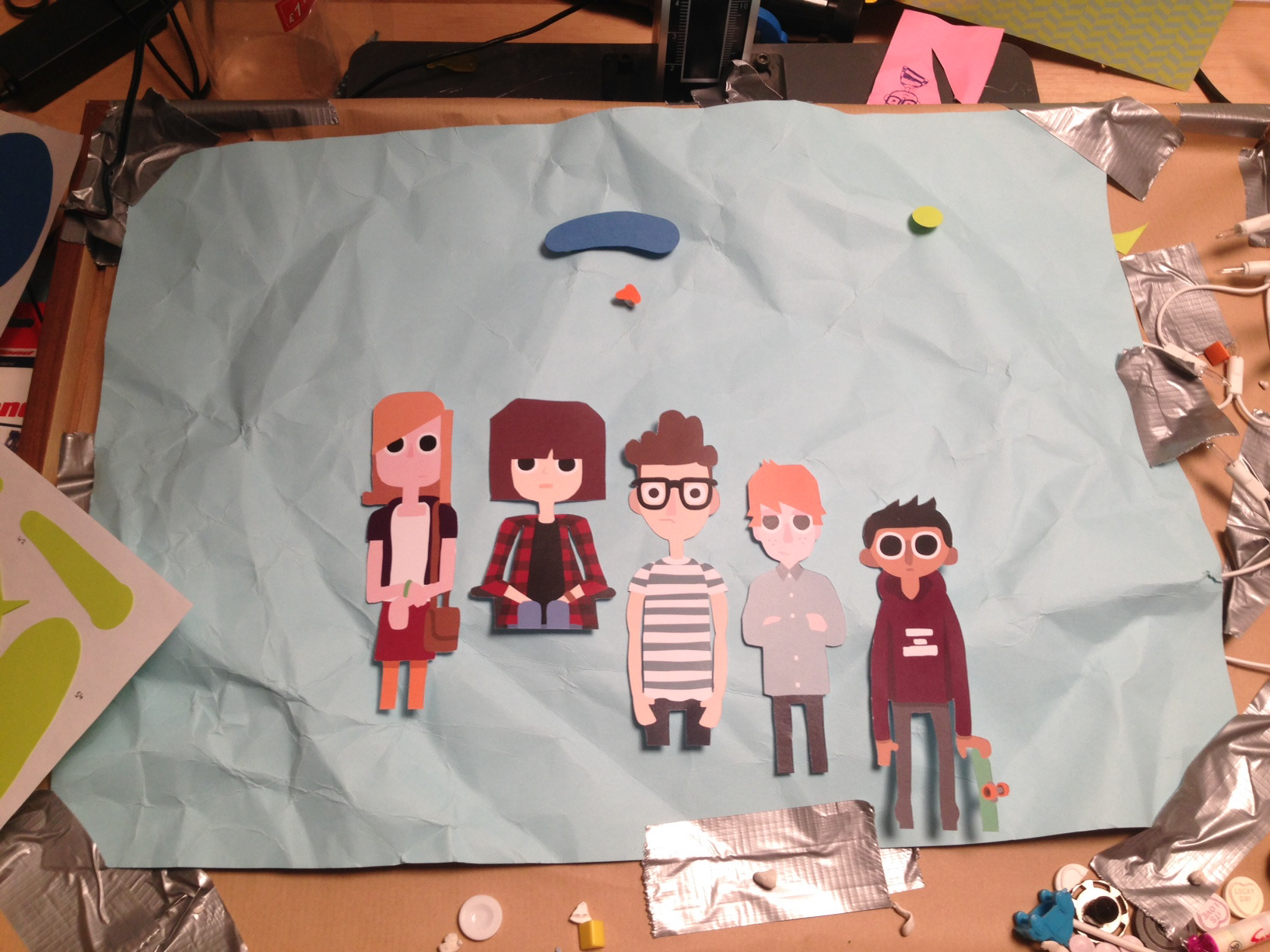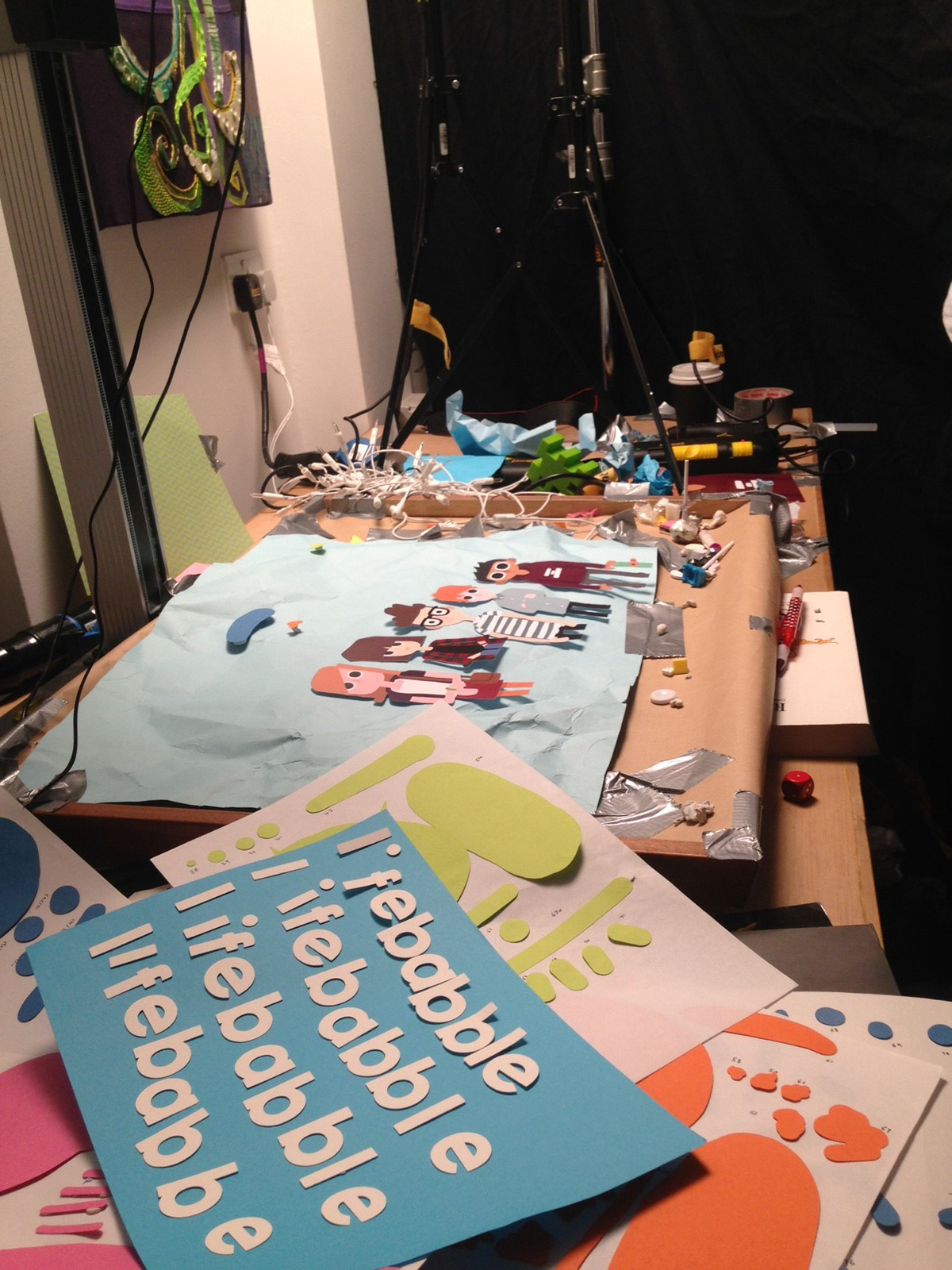 I also designed the branding for little stings between segments, and various other animated elements in the show.
More work and info on the
Beakus
website, including a showreel of some of the animation created for this project (17 minutes in total!)